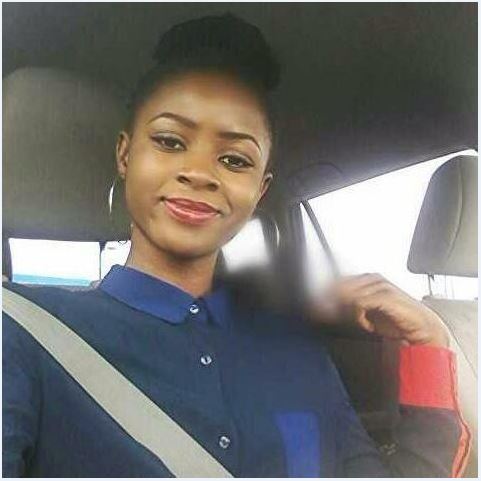 On Spetember 8, a third year accountancy student, Oluchi Anekwe of the University of Lagos, Lagos state, Nigeria, was electrocuted when a live electric cable snapped from its pole and fell on her. She was in the company of her younger sister who also sustained injuries. Some reports had it that she was denied medical attention by staff at the Lagos University Teaching Hospital, LUTH, who demanded her student identity card before she could receive medical attention.
The Sunday before this tragedy, Oluchi, according to her elder sister, was told by her pastor to rebuke every "monitoring spirit" (whatever that means) and she got down on her knees and prayed seriously against this spirit, asking God to rebuke the evil spirit. That Oluchi died a few days later would certainly not harm the pastor's reputation.
Miss Anekwe was a first class student and had big plans for the future, but her dreams, like those of most of Nigeria's young people, was in this case literally killed. The Power Holding Company of Nigeria, PHCN, and even the university authorities must accept responsibility for this tragedy. Complaints about sparks and fires from that cable, which was located above a popular bus stop near the students' halls of residence, were ignored, as was the fact that it would have killed more persons if it had snapped while a crowd was gathered.
Oluchi's death was not caused by the machinations of any evil spirit, neither did her fraudulent pastor have any premonition of her death. Nigerian pastors always ask their congregants to pray against "untimely deaths." She died because of a poorly installed electrical cable, which violated the policy of passing such cables underground in the university campus in the first place, and, most probably, the delay in receiving medical attention.