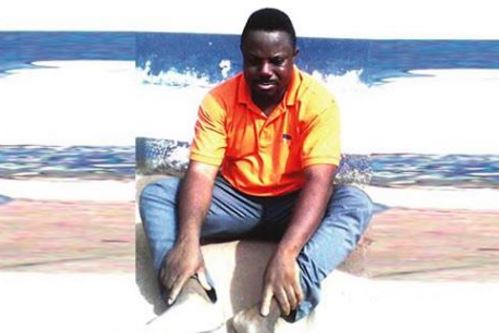 A Nigerian pastor, Ifeanyi Bernard, 46, is cooling his heels in police custody after admitting to the rape of a 13 year old girl who came to him for 'deliverance' (exorcism). In his own words,
"
I used my anointing oil to lure her into my room and all of a sudden, I was carried away and before I knew what was happening, I saw myself making love to her." He has reportedly blamed the devil for his misdeed.
Mr Bernard who claims to be able to cast out demons, and also to be a friend of his victim's family, threatened to kill her if she told anyone about her ordeal. This simply proves the devil had no hand in this sordid affair. Mr Bernard knew what he was doing, and for the fact that he actually lured her into his bedroom means that he had only one thing in mind - to sexually molest his victim. I had
previously written about
a man who defiled a 10 year old girl and blamed the devil. Nigerians have a habit of
blaming the devil
whenever we are caught with our hands in the cookie jar, as if the devil would be arrested and made to pay for those crimes.
Nasarawa state, where the crime occurred, is not one of the 12 northern Nigerian states that operate sharia law. This may be the reason we do not hear about the rape of underage girls in the states which have sharia law in place. According to islamic teachings, since it is permissible to have sex with underage girls as long as they have started having their periods,

Mr Bernard may not have been arrested if he had raped his victim, who should have attained puberty, in one of those 12 states. Instead of being handed over to the police, he would have simply been required to marry his victim. It is the 'honourable' thing to do, and it is the law. Oops! Mr Bernard is a christian...so he gets to go to jail.