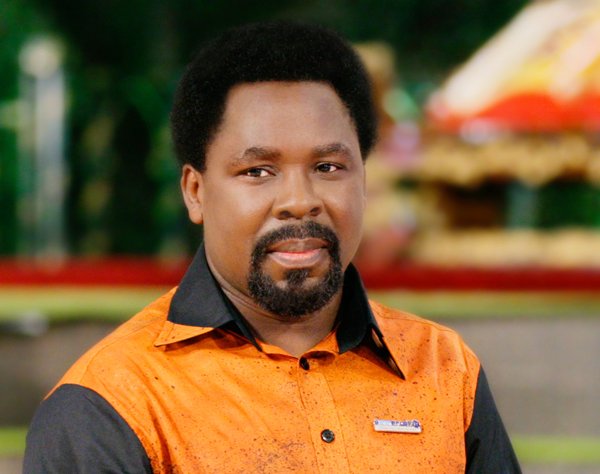 TB Joshua
The trial of TB Joshua and engineers of HardRock Construction and Engineering Company has again been stalled by an application to quash charges filed by the lawyers of the defendants. Mr Joshua contracted the engineering firm to build him a guest to provide paid accommodation for the horde of visitors to his Synagogue Church of All Nations in Lagos.
Although the building was meant to have multiple storeys, at least one more was added without considering the ability of the foundation to support the extra weight. This, and most probably shoddy workmanship as well as substandard building materials (to cut corners and maximize profit) led to the eventual collapse of the building. It was later revealed that proper planning permission had not even been granted before the start of construction.
The course of the trial is not at all surprising to me as I had known all along that it was going to be this way. None of the relatives of the mainly South African citizens who died when the building collapsed have come forward to demand justice or at least talk about the needeless deaths of their loved ones as a result of Mr Joshua's and the engineers' carelessness and callousness. They have simply buried their dead and moved on. They dare not question a 'man of God'.
The trial judge has again adjourned the case to March 4 for the hearing of all pending applications. This legal abracadabra will, unfortunately, continue to be a feature of this case, a case which should be about 116 miracle seekers who died as a result of Mr Joshua's greed and the incompetence of his engineers.